We are on a mission to help companies build winning teams
Read our story

My name is Bart, and this is why we started SUMM.
For 10 years I co-owned and ran a creative agency employing a team of approx. 40 people. For us, our strong agency culture was the main ingredient for our success as a business. Because that was what helped us attract and retain the best talent. So shaping the best team culture possible always had our focus. But we also realized: just putting our core-values on the wall somewhere wasn't gonna do it. We needed something better; something that actually worked.
We wanted our culture to be transparant, clear and something everybody could actively contribute to. And at the same time, we wanted to make processes like hiring, onboarding, performance management feel less tedious. But instead have them feel like group-rituals we could all partake in and feel a sense of pride.
Many similar companies told me they faced the same challenges. And no consultant or software tool out there seemed to truly understand the challenges SME-companies have. So me and a small team decided to do it ourselves and started SUMM. We studied best practices. We defined the method. And we built the tooling that enables putting the method method to practice.
We were our own first client. That is why we know the needs we address. And that is why we know our method works. And now: our clients are telling us the same.
This is what drives us: to enable SME companies like our own to build their winning teams, around the culture that drives their business. Because entrepreneurs understand the effect Culture has on business, hiring, talent retention, team happiness and productivity. And they want to build their winning team around one shared mission and culture.
SUMM is here to make that possible. Whether your team is just getting ready to define its winning culture or already more culturally mature: we are here to help you and your team shape and grow your winning culture.
Meet the team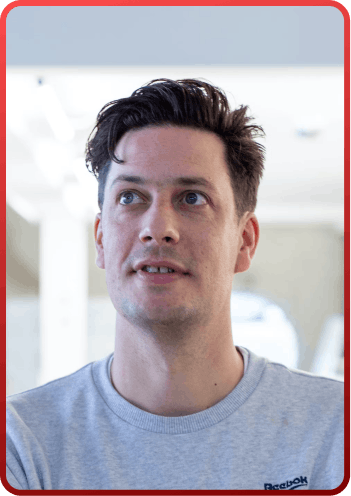 Bart ter Steege
FOUNDER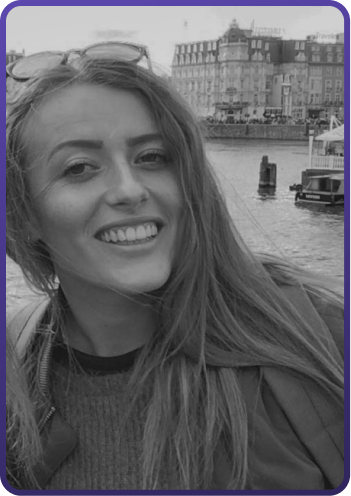 Maressa Joseph
TECH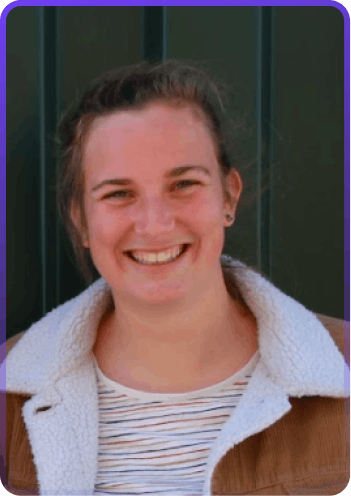 Kimberly Vuurboom
CONSULTING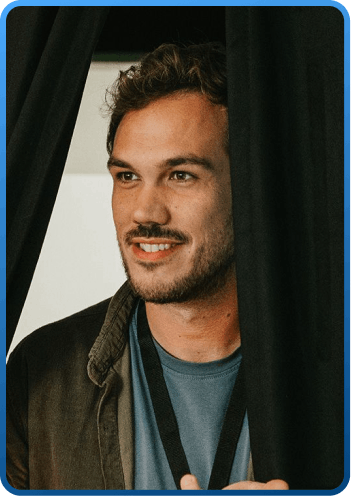 Schelto van Heemstra
DESIGN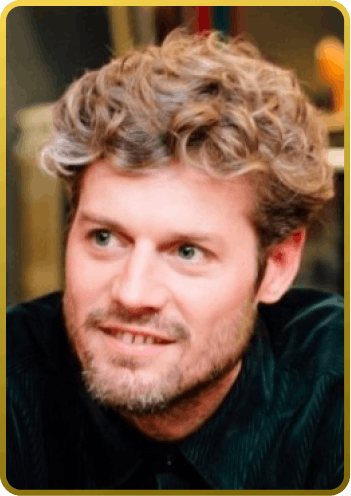 Bob van Leeuwen
COPYWRITING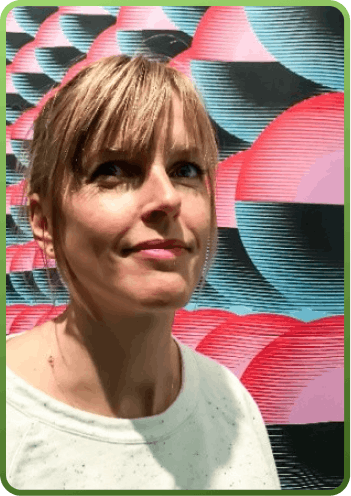 Sacha Spijker
COPYWRITING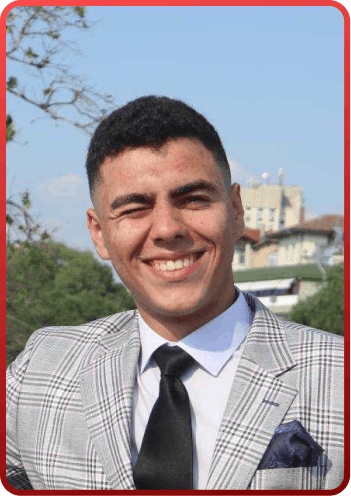 Todor Todorov
TECH
Why our clients love us
'Our company is growing quite fast. SUMM really helps us to stay true to our DNA while our team expands.'