A chat with Jeanette Bisschop, Chief of People
Customer Testimonial - AllChiefs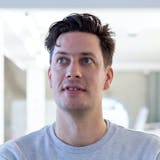 Bart ter Steege
Why did you guys decide to define your Cultural Manifesto?
AllChiefs is founded on a drive to do things our own 'Allchiefs' way. Having a strong sense of purpose and our own approach is in our DNA. AllChiefs started just 5 years ago but we have grown rapidly. Therefore, we wanted to make sure we capture that DNA and stay true to it. Our cultural manifesto captures that and provides more structure to how we support talent in their professional development. 
How has it been using SUMM so far?
We have a team that mainly consists of young, talented people that share a lively culture, which AllChiefs as a team defined together. So in a certain sense, our culture was already in quite good shape. Yet working with SUMM helps us to keep forging strong connections and work towards a shared goal. SUMM helped us to make the Cultural Values we already had more specific and easier to apply in our day to day habits. It also helped us define clear growth paths, so everyone knows what the perspective for growth is within AllChiefs, and what we can expect from one another at each stage. Having that clarity and having all that easily accessible for everyone is a big step forward for us.
What learnings can you share with other companies like AllChiefs?
If your business success relies on your ability to make connections and develop talent, then having clearly defined Cultural values and rituals in place is a good start. Furthermore, you need to translate them into growth paths which give young talent a clear outlook on their personal development. However, not every company should follow the same logic. Think about what growth strategy actually fits your specific business goal, and make sure that your Cultural values are a reflection of your whole organisation and are a big part of how you develop your talent.
'Clear growth paths are a good idea for any business, not every company should follow the same logic'
Lees meer blogs
Platform release notes September '22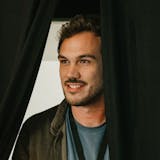 Schelto van Heemstra
The Business Value of Culture.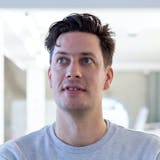 Bart ter Steege