AllChiefs and SUMM join forces to help companies become culturally mature.
Real Impact on Culture: From People Strategy to Employee Experience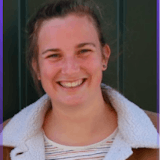 Kimberly
Whether it's about attracting and developing talent, team productivity, adaptability, or well-being: a strong company culture has a significant positive impact on your business. In short, culture is of great strategic importance. But as an employer, how do you implement targeted policies in this regard? And how do you bridge the gap between a people strategy and the daily experience of employees? The collaboration between AllChiefs and SUMM provides a fitting answer: by combining experience and expertise with the right tooling. We are your partner that, just like our previous clients, successfully guides you from theory into practice
Cultural maturity: From definition to use
Whether it's because teams are growing rapidly, employers face retention challenges, or companies are choosing new directions: we see that more and more employers recognize the significant importance of culture. They are looking for practical ways to enable themselves and their teams to build their winning culture together. We experience that employers especially are looking for ways to bridge the gap between what their culture should be on paper and how it comes to life in daily practice.
Culture = strategy
Determining which culture suits your company and how to translate it into the right competencies, practices, and employee journey requires experience, expertise, and support. AllChiefs has the right experience and expertise to assist clients in defining and implementing their culture.
Culture = Action.
But building a culture doesn't stop there. Culture is the sum of the behavior of all your team members; it's something you do together, every day. The SUMM platform enables employers to place their cultural values at the heart of the entire Employee Experience. From employer branding and hiring to performance management and offboarding. Our joint methodology enables our clients to apply their cultural values in practice, providing a consistent employee experience. This way, they can build their winning culture together with the entire team.
Lees meer blogs
Platform release notes September '22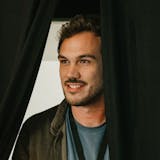 Schelto van Heemstra
The Business Value of Culture.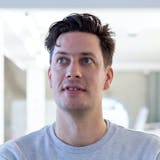 Bart ter Steege